MEMBER REGISTRATION IS NOW OPEN
2022 GC3 European Forum to be held 14-16 September 2022
Hosted by the LEGO Group in Billund, Denmark

This fall, the GC3 finally returns to in-person gatherings!
This GC3 European Forum will be an opportunity for GC3 members and non-members to engage with European policymakers and other leading EU voices. The event will be hosted at the new LEGO® headquarters in Billund, Denmark. The European Forum will take place on 14-16 September 2022 and will bring together high-level experts, government officials and industry leaders to discuss the role of innovation and collaboration in implementing the EU Chemicals Strategy for Sustainability. The Strategy is the foundational step in the ambitious goal for a toxic-free environment announced in the European Green Deal.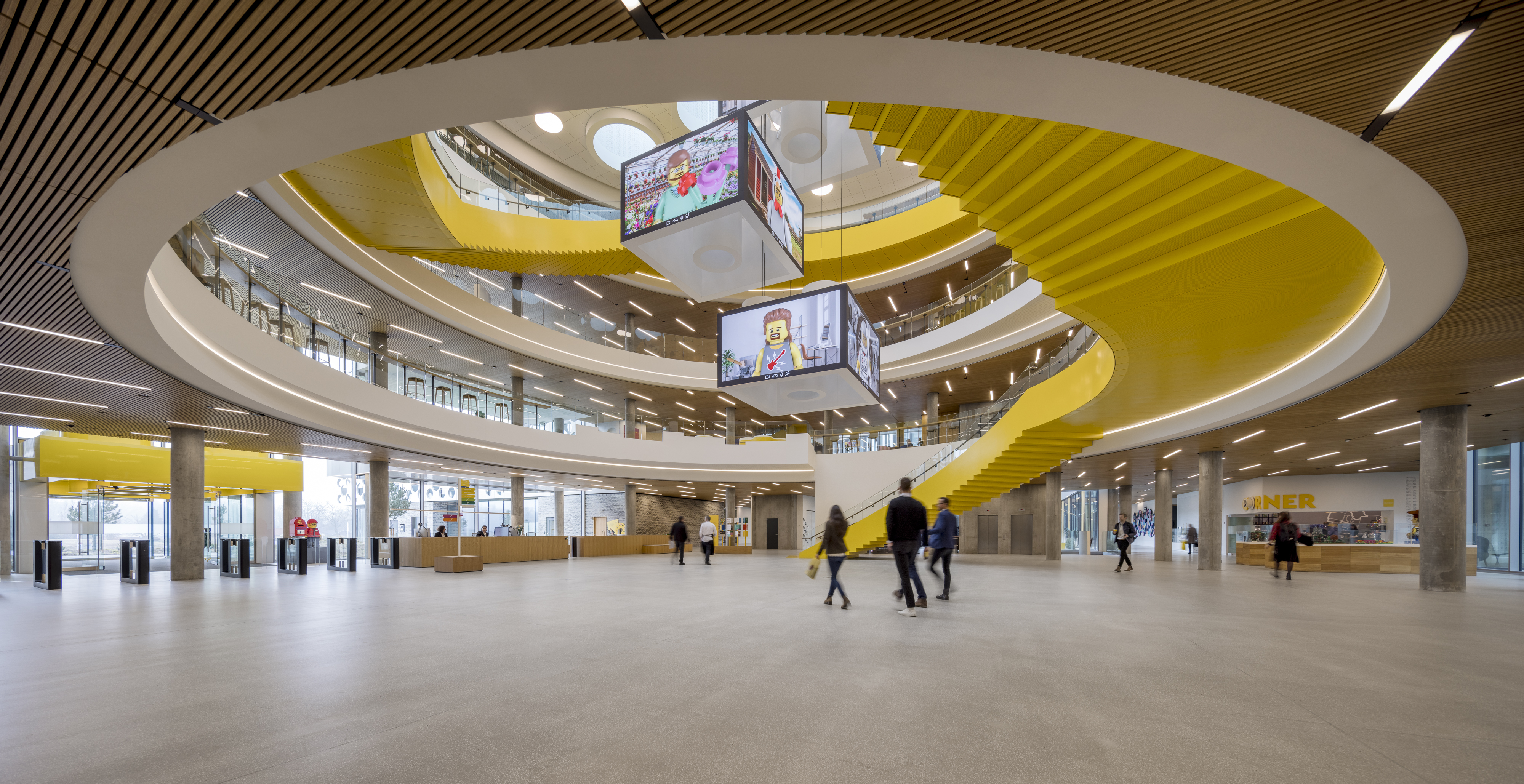 Structured as a series of dialogues exploring topics such as commercialization of sustainable chemicals to enable the circular economy, the gathering will provide attendees with opportunities to meet and engage with key players in the European market.
Space is very limited to ensure that attendees can learn from each other and explore topics in depth. Register early!
Attendees will have a chance to visit nearby LEGOLAND® Billund Resort and LEGO House, a 12,000-square metre building filled with LEGO bricks and play experiences. You can explore the endless possibilities for Learning through Play through the LEGO brick, and enjoy a play break that inspires imagination, creativity, and learning.
Agenda at-a-glance
14 SEPTEMBER 2022
Registration and Welcome Reception
15 SEPTEMBER 2022
KEYNOTE
Presented by the LEGO Group
Session 1
Barriers and Challenges – Perspectives from Across the Value Chain
Session 2
Addressing Barriers to the Adoption of Safe and Sustainable Chemistry
Session 3
Accelerating the Research, Innovation, Adoption, and Scale of Sustainable Chemistry – Lessons Learned
Session 4
Discussion: What is it going to take to Accelerate Green Chemistry Adoption?
16 SEPTEMBER 2022
KEYNOTE
Vision for a Sustainable Chemical Industry
Session 5
The Role of GC3 in Accelerating Green Chemistry Across Value Chain Through Collaboration & Innovation
Session 6
Discussion: Support for Sustainable Chemistry in Europe – Where can GC3 be most helpful?
Session 7
The Role of Sustainable Finance in Driving Growth of Sustainable Chemistry
Review the full agenda.
Member Priority List
Interested GC3 members are our first priority for invitations and if you are interested, please fill out this form so we can make sure you are on the invitation list!
Registration
GC3 members and non-members are welcome to attend. Members will receive first access to registration:
Member registration is now open (please fill out this form)
Non-Member registration opens in July 2022
Space is very limited, please be sure to register early!
Thank You Sponsor
THE LEGO GROUP
The LEGO Group's mission is to inspire and develop the builders of tomorrow through the power of play. The LEGO System in Play, with its foundation in LEGO bricks, allows children and fans to build and rebuild anything they can imagine.
For more information:
LEGO is a trademark of the LEGO Group. ©2022 The LEGO Group.