If you are having difficulty viewing this message, click here to read it online.
June 2019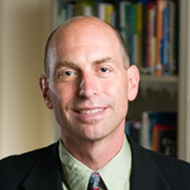 Dear Colleagues:
Thank you to all of those who joined us at last month's 2019 GC3 Innovators Roundtable. From all accounts, it was our best Roundtable yet. We offered substantive content, a range of networking opportunities and an environment that allowed participants to collaborate with us in defining our work priorities – with the Great American Ball Park as our backdrop. We appreciated everyone's active engagement, great discussions, and the energy everyone brought to the event. I hope that all of you who participated will go back to your respective organizations with a new sense of commitment for your work to advance green chemistry. When you face challenges in that work and need a touchstone, just reach out to someone you met at the Roundtable, or one of the GC3 team, to recapture the energy we all felt last month in Cincinnati. For those of you who didn't attend the Roundtable this year, we hope you can join us next year. Dates and location will be announced soon!
With your input on our various GC3 projects – including our Collaborative Innovation work, Startup Network, Retailer Leadership Council, Sustainable Chemistry Alliance and new Supply Chain Working Group,  we are refining our plans for a very busy rest of the year. We anticipate convening stakeholder meetings for various projects in different regions in coming months, so stay tuned… the GC3 may be in your neighborhood. We are also getting out and about in marketing the GC3 to potential new members – including my participation as a speaker at the recent Sustainable Brands conference in Detroit. Through BASF's generosity, we had a GC3 booth in the conference exhibit hall, reaching many of the some 2,000 people who attended that conference. On Monday, June 10, we will be hosting a reception the night before the annual International Green Chemistry & Engineering Conference in Reston, VA. If you are coming to the conference or live in the area, please stop by Tavern64 located at 1800 Presidents Street Reston, VA from 7:30 to 9:30 PM and hear about the wide range of programs that GC3 members enjoy. 
As we look to grow the GC3 and further our engagement with diverse sectors and supply chains, we are also stepping back to think hard about where we can have the greatest impact, what type of organizational structure we need and how we want to drive change in the future. Our strategic planning work with Schaffer&Combs is well underway and will extend through the summer months. They are bringing fresh new thinking and getting feedback from both within the GC3 and across the broader sustainability landscape, with the goal of developing recommendations that will launch a transformative next phase of development for the GC3. We will keep you posted as this far-reaching work unfolds.
In the meantime, enjoy a great start to the summer.
Sincerely,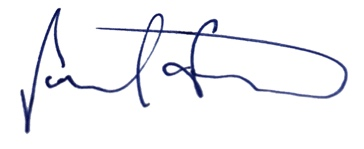 Joel Tickner
Executive Director, GC3
GC3 Innovators Roundtable Recap
Thank you Procter & Gamble, NA Fabric Care for hosting the 14th Annual GC3 Innovators Roundtable and all of our sponsors, supporters, and those who made this year's conference possible. We are also grateful that the media took notice of our green chemistry efforts at this year's Roundtable.
This year over 200 individuals from more than 100 different companies attended. The schedule started early with breakfast sessions offering in-depth discussions on topics like green chemistry education and supply chain challenges. The main agenda was packed from 9-5 with speakers, panels and structured exercises on a myriad of green chemistry topics such as models for collaborative innovation, green chemistry's role in the circular economy and advancing bio-based materials through supply chain partnerships. Networking conversations extended well into the evening at receptions at The Center and the Underground Railroad Museum. 
"The GC3 Roundtable is an opportunity for startups, manufacturers, retailers, and brands to come together, cross-pollinate new ideas for the future of green chemistry products, and create strategies to overcome obstacles."
"The GC3 Roundtable was the first event I have attended that combined the innovators with the suppliers and retailers in a way that can have real potential impact, and it showed."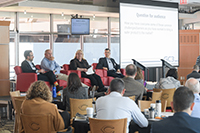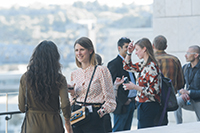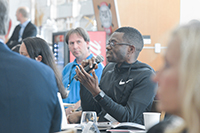 Check out the GC3 Instagram page for more photos! 

GC3 Startup Network Technology Showcase Winners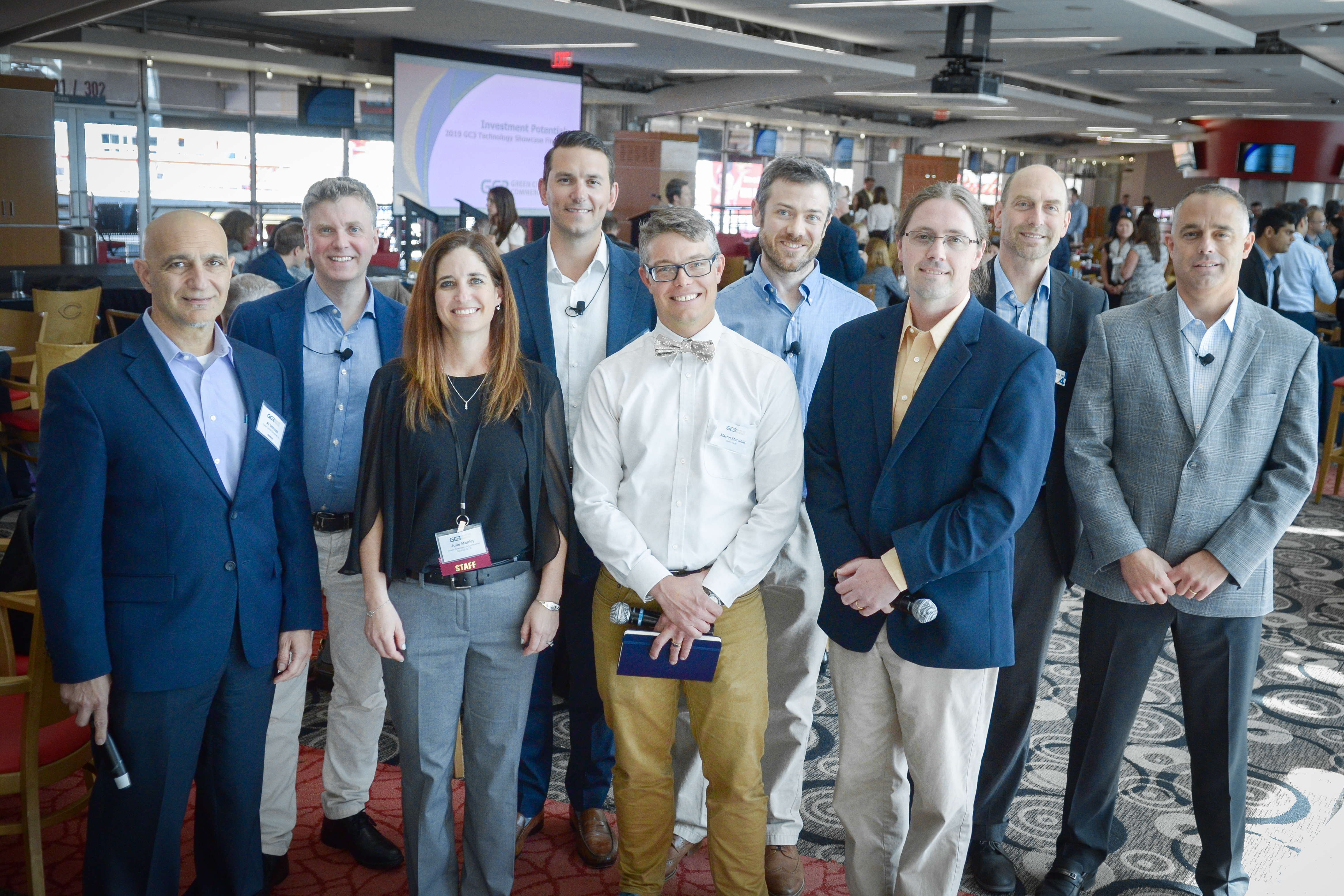 At the GC3 Startup Network's 4th Annual Technology Showcase, ten company semi-finalists pitched their chemicals, materials, products, and manufacturing technologies to investors and large strategic companies at Procter & Gamble's headquarters. Immediately prior to the event, Procter & Gamble hosted a "science fair" showcasing their exciting technologies and offering an opportunity for attendees to network with company innovators. 
Following the pitch competition, three winners of the GC3 Technology Showcase  were chosen, listed here in alphabetical order:
These three winners participated in an exciting "shark tank" style round with investors and technology scouts on the main stage on the first day of the Roundtable.
Congratulations to all who participated in this year's GC3 Technology Showcase!
RLC Statement on Chemical Innovation Priorities and Transparency Roadmap
The GC3 Retailer Leadership Council (RLC) just released the Statement on Chemical Innovation Priorities and Transparency Roadmap, outlining chemical functions and priority product categories where innovation in safer alternatives is needed, as well as a road map to encourage improvement in supply chain and public transparency of chemical ingredients in consumer products. 
"This work sends a clear demand signal to the supply chain, focusing on chemical functions -- such as plasticizers, surfactants and flame retardants – and articulating where innovation is needed," said GC3 Executive Director Joel Tickner. "The Transparency Road Map, a critical starting point to understanding chemical innovation needs, outlines both best practices in the short-term (2019–20) and includes a longerterm vision that will need further development by all GC3 stakeholders."
New GC3 Supply Chain Working Group
The GC3 has launched a new initiative to help brands, formulators, and chemical manufacturers address the unique challenges they face in accelerating the adoption of green chemistry. We're currently in the process of building a GC3 working group dedicated to product supply chains, providing a space for sharing, delivering information and creating dialogue around the needs to advance the development and implementation of green chemistry solutions. Join us in helping to shape the content and format of this group. If you are interested in participating, please contact our Supplier Engagement Lead, Rachel Simon, at
Rachel_simon@uml.edu
.
We Want to Share Your Good News
We love to share the progress of our member companies!
Please send us any public press releases or announcements that you would like to share.  You may also share it directly with us via our Facebook, Instagram, Twitter or LinkedIn sites.
For more information on the work of the GC3, email us or call 978-934-2997.