Sponsors
We are pleased to announce these sponsors of the 9th Annual GC3 Innovators Roundtable. Please go to the 2014 Sponsorship page to join these companies.
Event Host
3M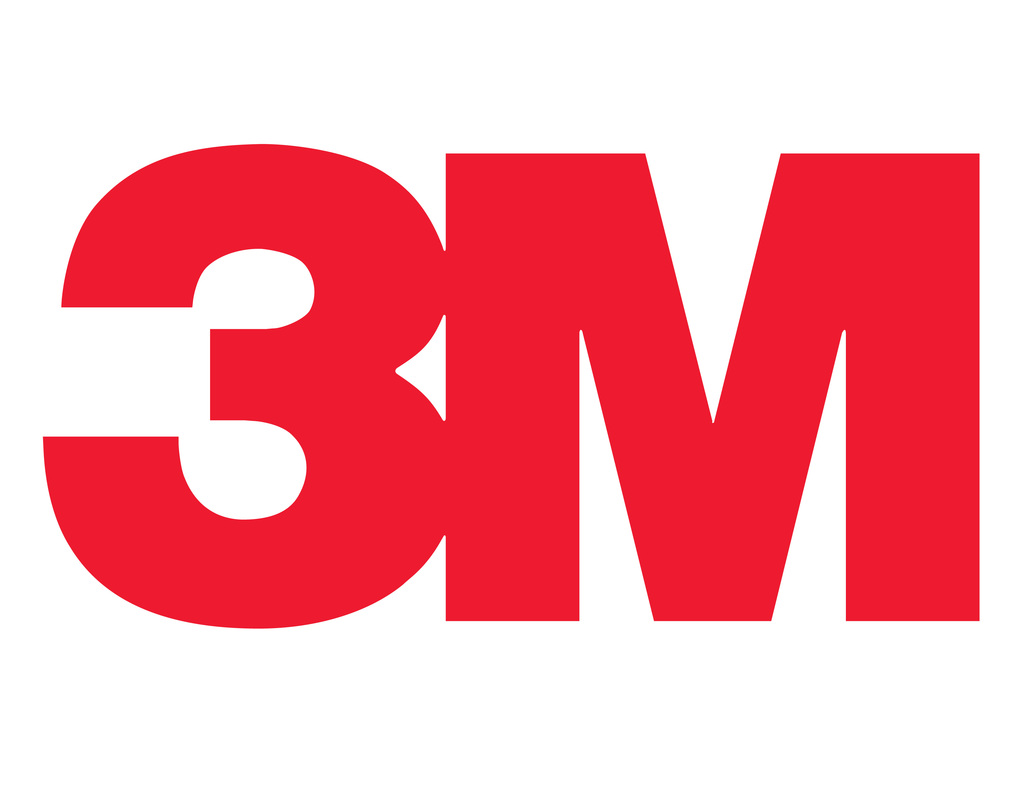 3M is a global innovation company that never stops inventing. Over the years, our innovations have improved daily life for hundreds of millions of people all over the world. We have made driving at night easier, made buildings safer, and made consumer electronics lighter, less energy-intensive and less harmful to the environment. We even helped put a man on the moon. Every day at 3M, one idea always leads to the next, igniting momentum to make progress possible around the world.
Sapphire
Target
Since opening our first store in 1962, we've invested in the health and sustainability of our communities. In the 1970s, we sponsored the first Earth Day celebration and developed our first recycling program. Today, we continue to integrate sustainable practices across our business with an eye on using our resources responsibly and maintaining the health of our communities.
Platinum
Steelcase

Steelcase aspires to help people love how they work, by helping to create high performance workplaces. They offer a broad range of services and products extending from furniture, interior architecture, and technology solutions to help customers create workplaces to build their business, reflect their brand, and support their culture.
Nike, Inc.

NIKE, Inc. based near Beaverton, Oregon, is the world's leading designer, marketer and distributor of authentic athletic footwear, apparel, equipment and accessories for a wide variety of sports and fitness activities. Wholly owned Nike subsidiaries include Converse Inc., which designs, markets and distributes athletic footwear, apparel and accessories; Cole Haan, which designs, markets and distributes luxury shoes, handbags, accessories and coats; Umbro Ltd., a leading United Kingdom-based global football (soccer) brand; and Hurley International LLC, which designs, markets and distributes action sports and youth lifestyle footwear, apparel and accessories.
Gold
Valspar Corporation

The Valspar Corporation (NYSE: VAL) is a global leader in the paint and coatings industry with over 10,000 employees in more than 25 countries. Since 1806, Valspar has been dedicated to bringing customers the latest innovations, the finest quality and the best customer service in the coatings industry. For more information, visit valsparglobal.com.
Silver
Seventh Generation
Seventh Generation is the nation's leading brand of household and personal care products that help protect human health and the environment. Established in 1988, the Burlington, Vermont based company remains an independent, privately-held company distributing products to natural food stores, supermarkets, mass merchants, and online retailers across the United States and Canada.
As a pioneer in corporate responsibility, we want our products to make a difference—from their development to their production, purchase, use, and disposal. We are always evaluating how to reduce their environmental impact, increase performance and safety, and create a more sustainable supply chain. We believe it is our responsibility to set a course for a more mindful way of doing business, where companies act as partners with other stakeholders to create a brighter future for the whole planet.
Seventh Generation's business practices focus on offering people varied avenues to express their idealism, passion, and commitment to causes larger than themselves.
Bioindustrial Innovation Canada (BIC)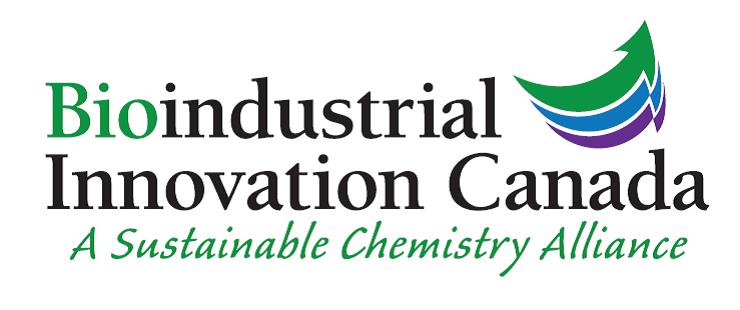 Bioindustrial Innovation Canada (BIC), of Sarnia, Ontario, has focused on building a green and sustainable technology industry in Canada with a mission "jobs and economic value sustainably". Our initial focus has been primarily on a hybrid chemistry cluster in Sarnia-Lambton, home to several pilot/commercial facilities in the region including BioAmber, Greencore, Woodland, Methes, KmX, and others. The future will see a broader focus on other clusters.
BIC manages the Sustainable Chemistry Alliance Fund as an investment catalyst to support green technology companies in their start up phase of moving beyond pilot scale. To date we have supported 14 companies and continue to work with them as they move through the valley of death to success.
BIC works closely with a number of areas of Canada that are in the initial stages of cluster development in green and sustainable technology, using Sarnia as a model to build from.
For more information, please visit our website: www.BInCanada.ca
Hewlett-Packcard Company

HP demonstrates our commitment to sustainability with carefully considered goals, programs and partners. We're responding to pressing issues, such as mitigating climate change and using energy more efficiently, by providing solutions that are transforming how people live, work and connect.
Global citizenship encompasses our commitment to align our business goals with our impacts on society and the planet. Since the founding of our company 70 years ago, global citizenship has influenced how we run our business, holding us to higher standards of integrity, contribution and accountability in everything we do.